Coaching projects consist of at least 3 sessions of 3 hours.
We then draw up an interim balance and discuss the further approach.
Our coaching is method-independent, holistic (systematic) and solution-oriented. We are not mentors or consultants and believe that the basis for communicative success is already present in you. We are happy to be an empathetic companion in finding and implementing the path to this communicative success. We coach:
Communicative excellence
When mediocrity is not sufficient

especially for managers and teams in demanding environments and industries
Communicative resonance
If no one can stay behind and everyone should be heard

Especially for managers and teams with diversity and inclusion challenges
Communicative resilience
If you are distracted, absent or listening to everything and everyone and thus influenced by any opinion. When only what you say counts and your inner voice and that of others is silenced
More details and answers to all questions: office@interview-training.eu or +49 151 151 176 602 09
Exercising power with words is a great art in a narrow grey area. Talking is gold and silence the beginning of all misery.
Talking is gold and silence the beginning of all misery.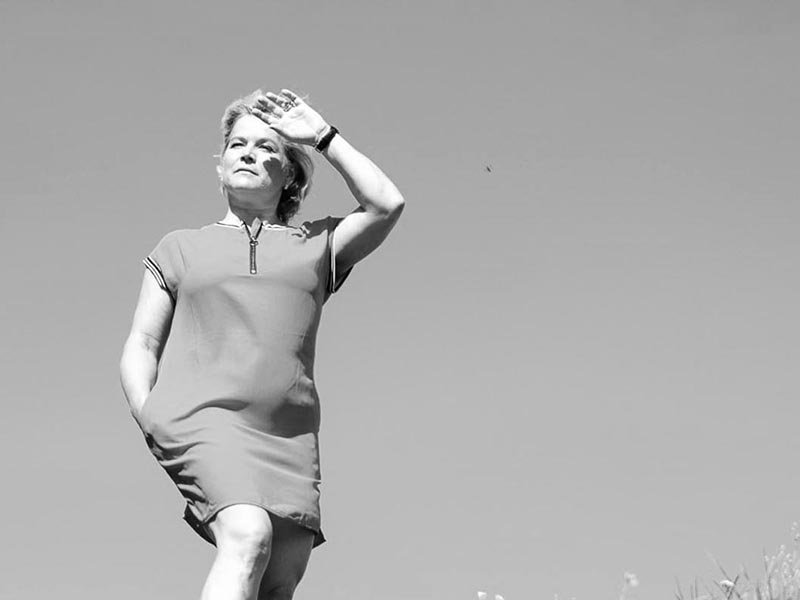 Katja Schleicher KeyNote Speaker Showreel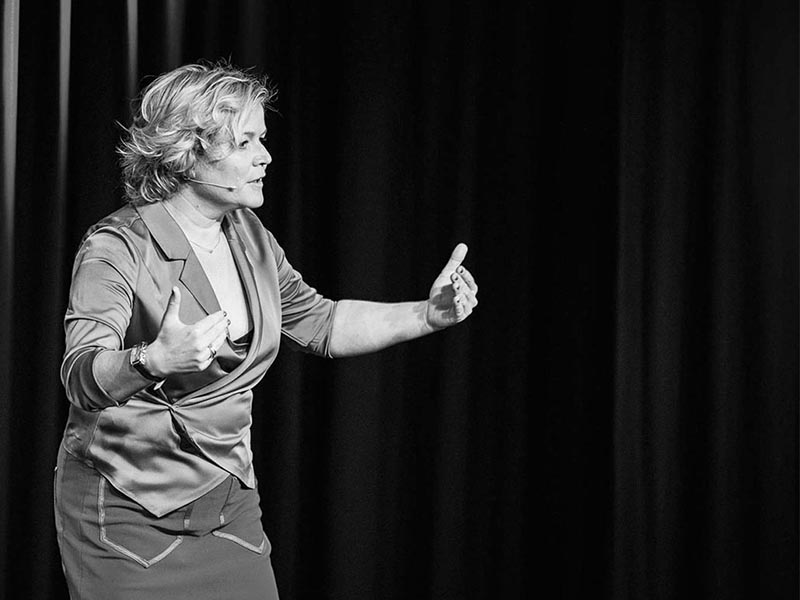 Interview interkulturelle Kommunikation D-NL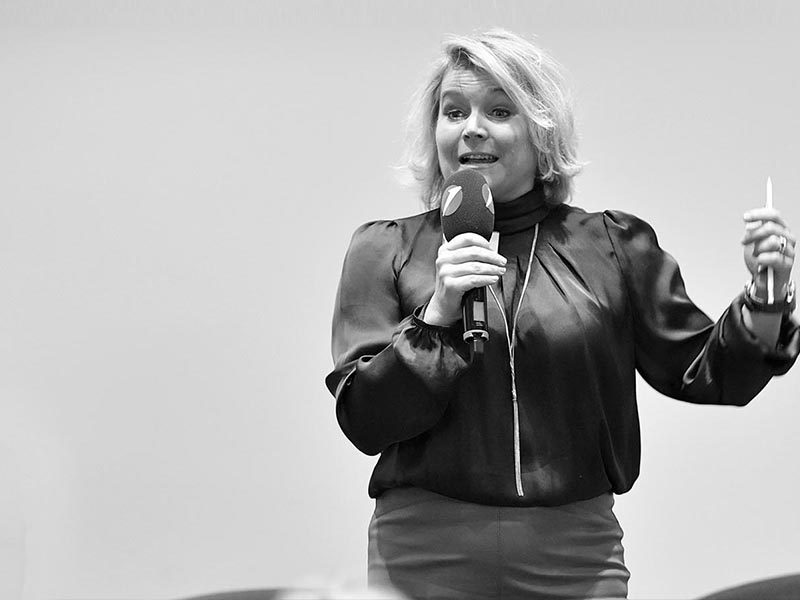 Einsichten über Storytelling
Studied German,

 

English& American Language and literature,

 

Psychology and Linguistics (Jena and Vienna)

Postdoctoral study Business Training; training for communication trainer (Präsentainment-Akademie, Andreas Bornhäusser et.al),

Master of Business Training

Specialisation as a communication and media coach

NLP Practitioner

Integral Business Coach (ECA)

Intercultural Communication Trainer (Richard Lewis)

Spiral Dynamics and Integral Thinking (Ken Wilber)

Provocation Intuitive Coaching

Energy psychology, Identity method

Neuro communication

Conflict Management & resolution

Insights and Management Drives
Business career:
Since 1992 Communication for agencies/media/companies

Text, concept & story for various Advertising and PR agencies

Public Relations, Marketing Communications and Production for the Media

"netNite (ZDF); netRadio, Bavaria 3

Communication advice for IT companies

Global Corporate Communications Manager (It & Media)
We look forward to your message.