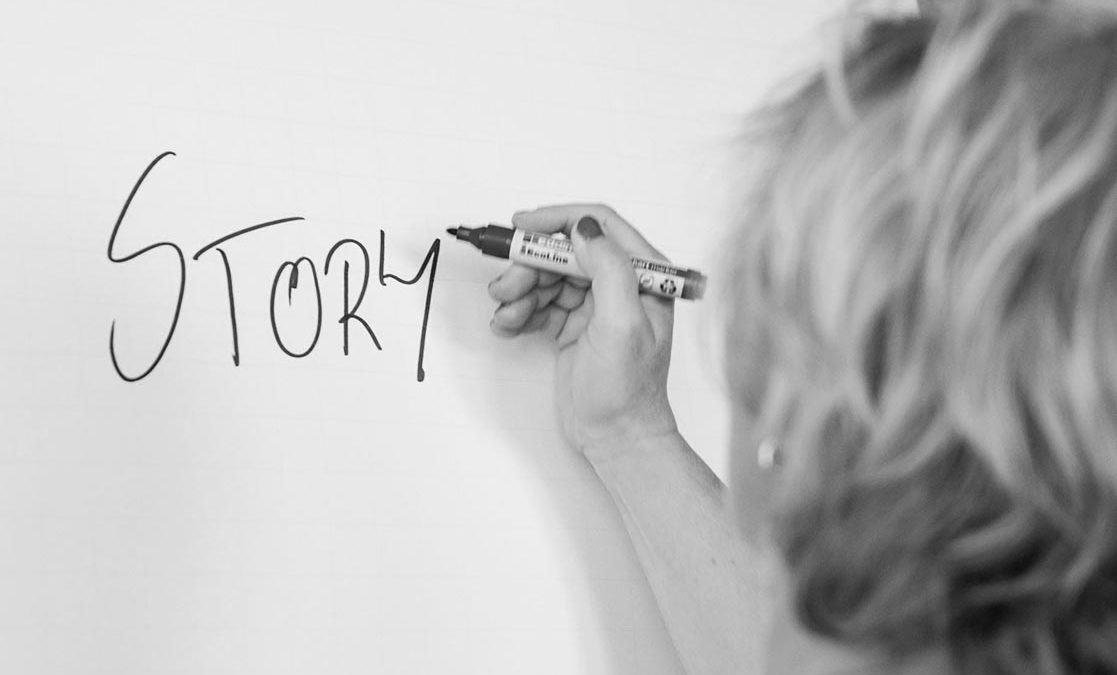 Podcast: Trevor Lee | Better presentations more sales
About: In this podcast Katja talks to Trevor Lee. Trevor helps people to deliver better, be more confident and more successful at sales.
They talk about: Intercultural communication, humour and Katja shares advice on leadership communication and how to make a difference to the level of success and development of companies and the working teams.
You can find the podcast here.
*Intercultural communication is an increasingly important business skill given that online interactive communication has given lots of businesses a new view on where their markets exist and where prospective clients could be.
*Katja's top tips to be a better communicator: Before you start communicating assess your own state of mind and read the room. Listen to how the others talk. There's so much to learn if you just listen.
*Four questions to ask yourself on public speaking:
1. What should the audience think?
2. How should the audience feel?
3. What you want the audience to do?
4. If someone wrote a review of your presentation what would you want to be the headline?