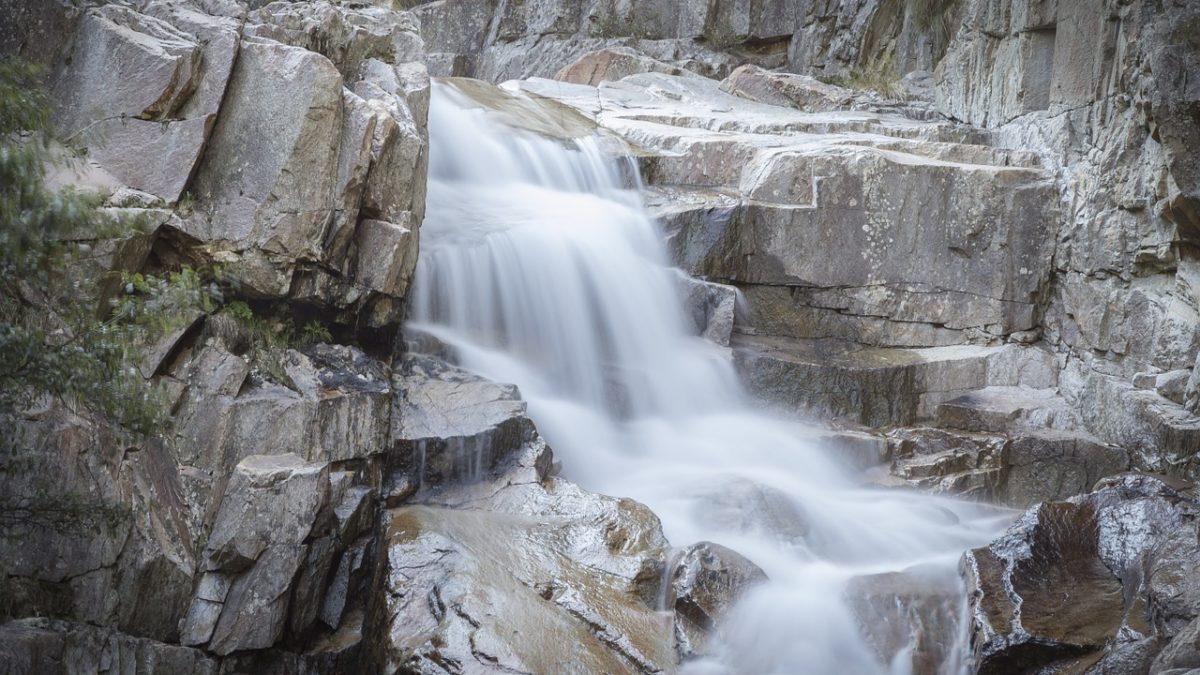 Get out!
The Walking Call is the newbie amongst agile communication formats…
Agile meeting and communication formats are like water: they always find a way… Because they develop where they are needed and really used. Instead of just withering away in some papers and bylaws. After months of tiring ZoomTeamsWebex screens and "you're still on mute" sentences, an actual ancient format has made its comeback as if by itself: The Walking Call. Totally analog. With outdoor factor.
While we were initially still slightly surprised to see people talking and sometimes gesticulating during our daily lockdown walk in the woods and on the heath, we now greet each other with that acknowledging nod: ah, you're also on your weekly update call?
Coaches have been using live side-by-side walking as an effective intervention to support clients for quite some time and will probably shrug their shoulders. For the normal daily conversation between colleagues or with clients, this format is still "new-ish" and seems to bring only positives:
– focusing on the person you're talking to instead of the graphic on Slide 72.
– away from the screen.
– fresh air and movement for all participants.
– realizing how rarely slides or documents are really needed in meetings and conversations.
What to look out for:
At the beginning of the conversation, really start walking together ("we'll meet outside in 5 minutes") and share where exactly you are, what you're seeing and hearing, and what route you're planning ("I'll take you to the park today to see the ducks, who are probably freezing their little tails off in the pond"). This creates closeness and trains observation at the same time.
The summary of the conversation can also be summarized by e-mail after the walk (and possibly even garnished with a photo of the park ducks).
Of course, such a walking call is not suitable for the all-important negotiation or the mega-important pitch. But very well for the mental preparation of it. That's the wonderful thing about agile communication: it's not about fast or slow, analog or virtual: but about using the right communication medium, the right channel, for every situation, every goal of the conversation. So let's get out there! Headset plugged in. Off we go. There is certainly a lot to discuss. With the best customers or colleagues in the universe.
For more information on training in agile communication formats, just email ks@interview-training.eu. Or a phone call. Then I'll also be happy to take you outside….